In Singapore, there's only so much entertainment services before you get bored. Tired of always going to cinema, bowling, cafe-hopping or just makan sessions for gatherings with friends and families?
Make your next outing a fun, unique and memorable one with adrenaline-rushing ZOVB and BLOOP games!
Land ZOVB
With 3 types of Land ZOVB, you are spoilt for choices for a super exciting get-together with your friends. You can experience a garavity-defying ride along a gentle slope. Games like bowling and obstacle race course can also be adapted to play for a fun and unique game experience!
Water ZOVB
Cool off Singapore's heat with water ZOVB in your next gathering!  All you need is a few water walking balls, a pool (or you can rent inflatable pool from us) and of course a lot of good friends to enjoy a whole day of great fun. Water ZOVB will make your dream of travelling on water come true by enabling you to walk inside the ZOVB Ball. Each will get to play for a duration of 10 mins. Do rent a sufficient number of ZOVB Balls for your group because getting to play for 10 mins each is simply not enough 😉
BLOOP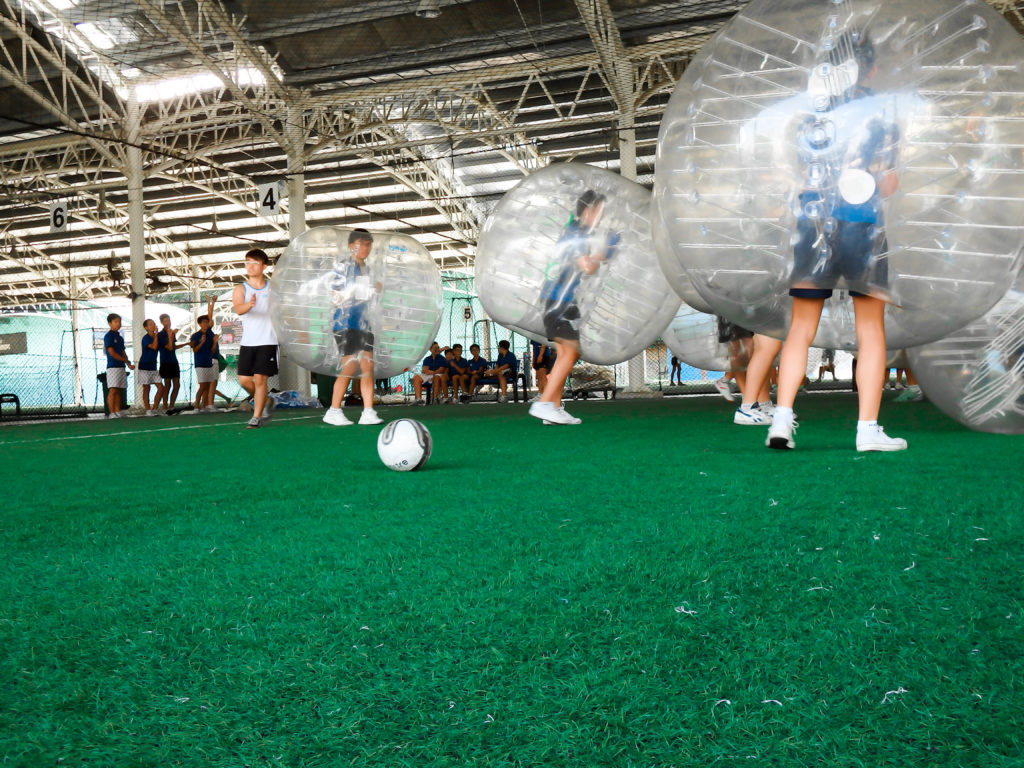 You might have heard of bubble soccer, but do you know that there are many more other games you can play with BLOOP human soccer balls? We have a wide selection of BLOOP mini games you can choose from: sumo and sushi, bowling mania, etc. Challenge your friends while wearing these super hilarious BLOOP suits and have a memorable time laughing, playing and also sweating together!
We're open to any suggestions you might have to make your BLOOP sessions even more interesting and unique as well. Just drop us a message and share with us your ideas.
Click Land ZOVB, Water ZOVB and BLOOP accordingly to check prices and packages.