Here're the steps to check the prices accordingly to your needs and preferences:
Step 1: BLOOP Balls Prices – Choose the number of BLOOP Balls and No of Hours.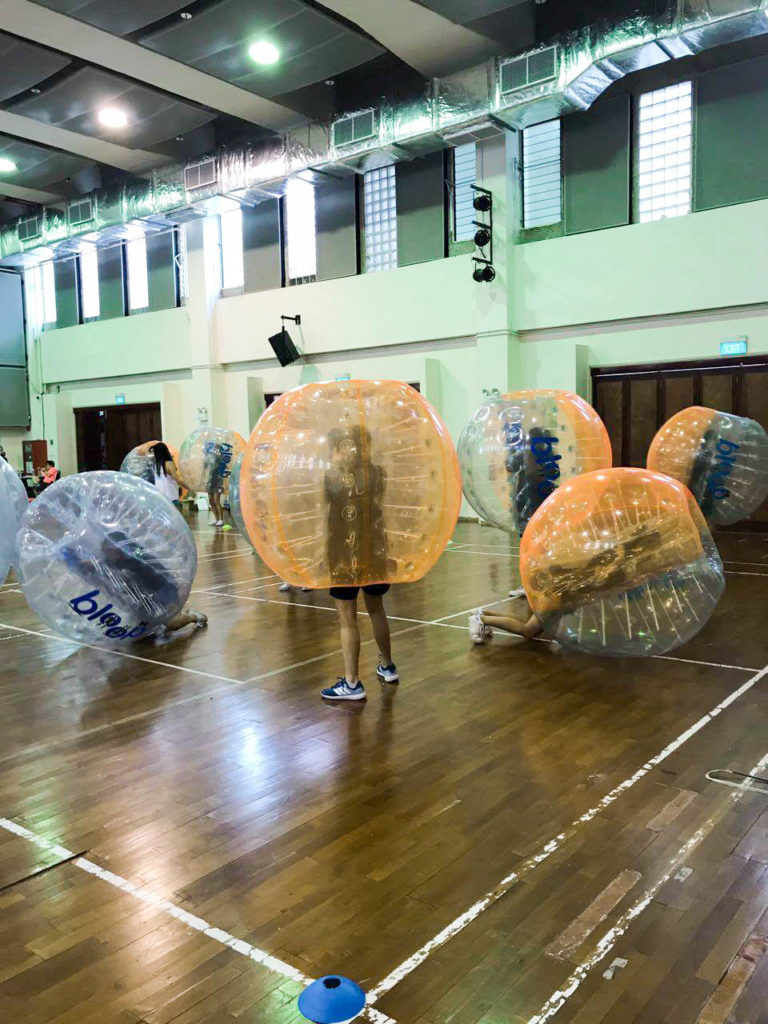 The prices are as per 10 BLOOP Balls per Hour:

* Facilitators fees will be charged separately depending on how many is needed for your session, or you can supply the facilitator for the event.
*Minimum 10 BLOOP Balls rental per sessions (approx 4 games/hr). Here's the list of games you can choose to play.
*Includes Transportation Fee, Set-up
Step 2: Venue Booking – Choose 1 Venue you prefer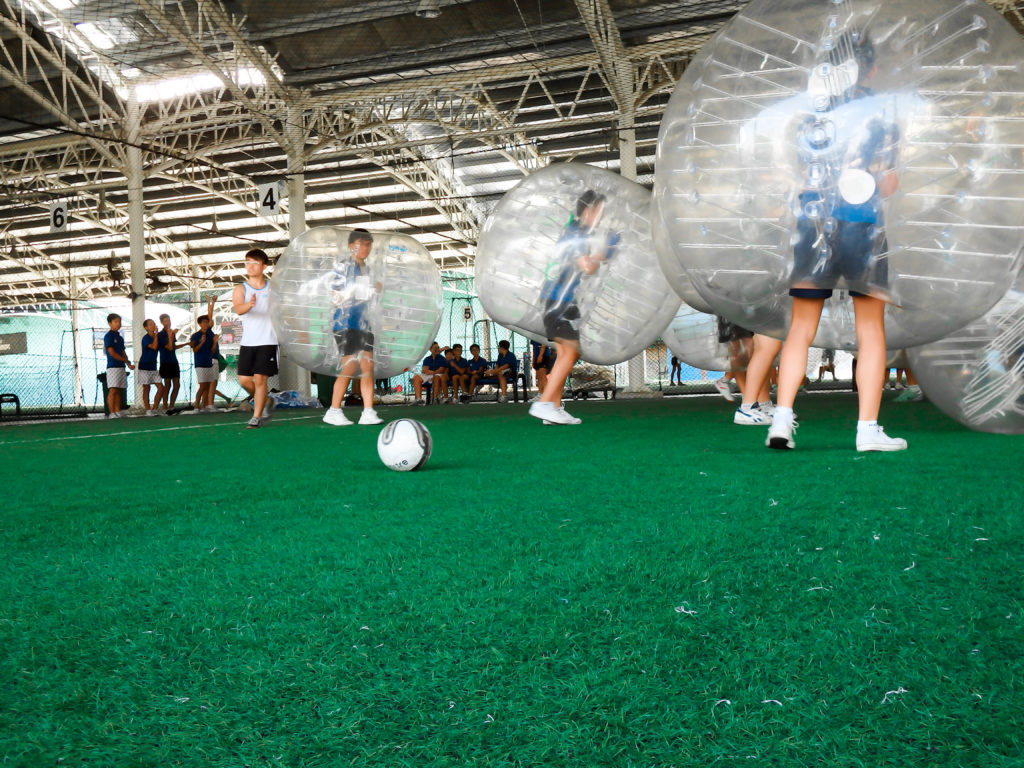 You can use your own venue (preferably a wide open grass patch) or we can help to book at following venues (starting from $50/hr):
Kovan Sports Centre
The Cage @ Kallang
Golazo Futsal
*A generator fee would be required ($50) if there's no nearby electrical supply.
Step 3: Choose Add-ons (Optional)

Step 4: Fill up your details and send to our email @info@zovbsg.com to book:
Name:
Contact No:
Email:
Event Date & Time: