COVID-19 Phase 2 Service Update:

We have made amendments to the way we run our Land & Water ZOVB / BLOOP games to fit the measures of safe distancing in Phase 2. All equipment & gears will be disinfected after every session. Groups will also be gathered & briefed in smaller groups to keep the activity within the 5 pax requirement. 

We charge by per pax for 2 roll-downs according to the number of players:

A minimum booking of S$300 is required for parties and
Players with less than 10 players in a group can join our Land ZOVB Public Sessions which are usually held on every last Sunday of the month.
In the additional 30 minutes, we can do either of the following:
racing games with the balls
additional roll downs
Land ZOVB Bowling Games
For Land ZOVB Ball Event Rental Rates:
Land ZOVB Ball: $280 per ball per hour
Human Bowling Pins: $120/hour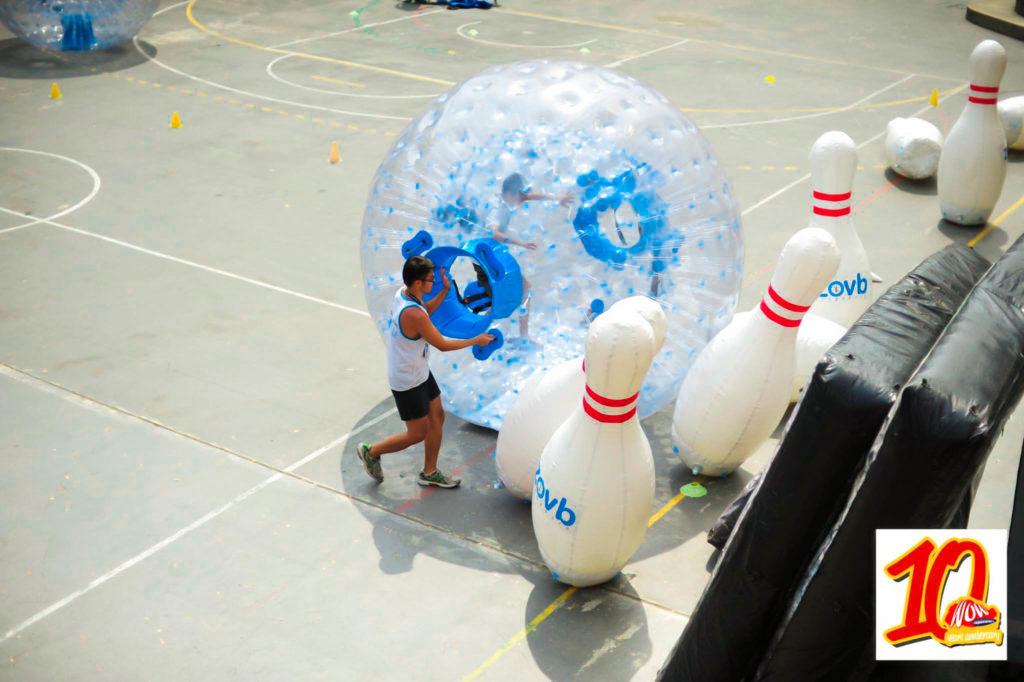 Push Ball Rental Rates: $150 / hour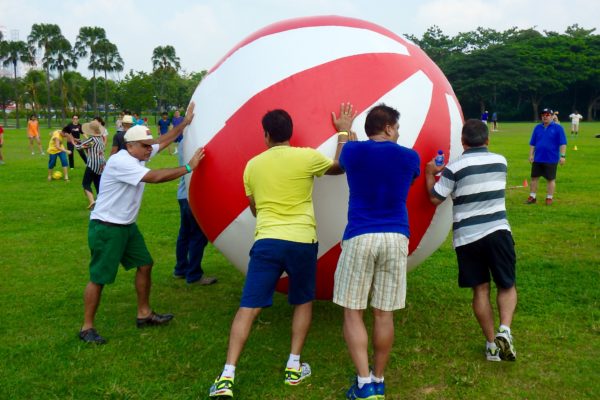 Equipment Rental Facilitators Fees:

Facilitators will be charged separately depending on how many is needed for your session, or you can supply the facilitator for the event.



All-In Corporate Team Building Programs
We do team building and cohesion sessions for small groups as well. It can be coupled with station team-building games aimed at de-stressing and creating lots of fun and laughters!!!
Looking for something more? We are open to customising your events/gatherings with debriefs and focused themes. Drop us a line and we can discuss how we will do this.