Looking for something fun to do out of the office with your colleagues?
Look no further! ZOVB and BLOOP will definitely be the most mind-blowing activities that you and your colleagues will ever participate in!
Not only for a fun session, we do team-building activities with ZOVB and BLOOP as well.
We are able to cater to large groups and have the entire program contacted under shelter in any of the futsal courts near you. Your colleagues will be split into teams and participate in various fun and hilarious games with the ZOVBs and Bloops! This is definitely gonna be a session which will be remembered by everyone.
Several companies that have worked with us are SAP, Citi Group, NUS, LG and DigitasLBi, etc.
Corporate Events with Land ZOVB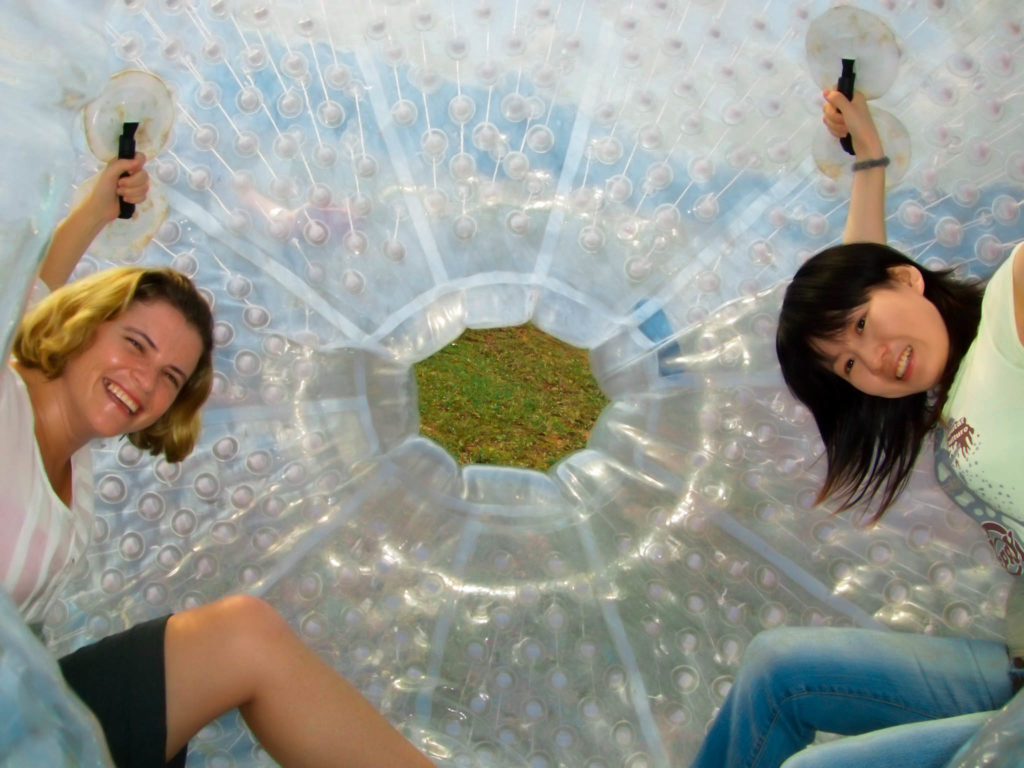 Imagine an one-of-a-kind thrilling gathering or team-bonding session with your colleagues! You and your colleagues would get into a Land ZOVB Ball, experience the adrenaline-rushing ride down the slope and scream your heart out together! Not only would it guarantee fun but also strengthen bonding in your team. There are 3 types of land ZOVB you can choose from: hydro-zovbing, harness-zovbing and reefrom-zovbing. Want to be soaked in water or be free from harness during your ZOVB ride? the choice is all yours!
Corporate Events with Water ZOVB
For corporate fun sessions at the pools, these ZOVB balls are the differentiating fun factor. This unique water ZOVB enables everybody to have a splashing good time walking on water! Just enter into a deflated ball, we will then zip it up and you're free to move around on water.
Thinking of adding a "WOW" element to your corporate events? These Water ZOVB Balls can help you do so! These huge visual objects are not only unique but also create the lasting impression you desire. Substitute water with carpets or soft lawns, ZOVB balls in your Dinner & Dance, Carnival or Launch Party can be more awesome than ever! Here're pictures of how one of our clients use ZOVB Balls with Dancers inside to impress their guests.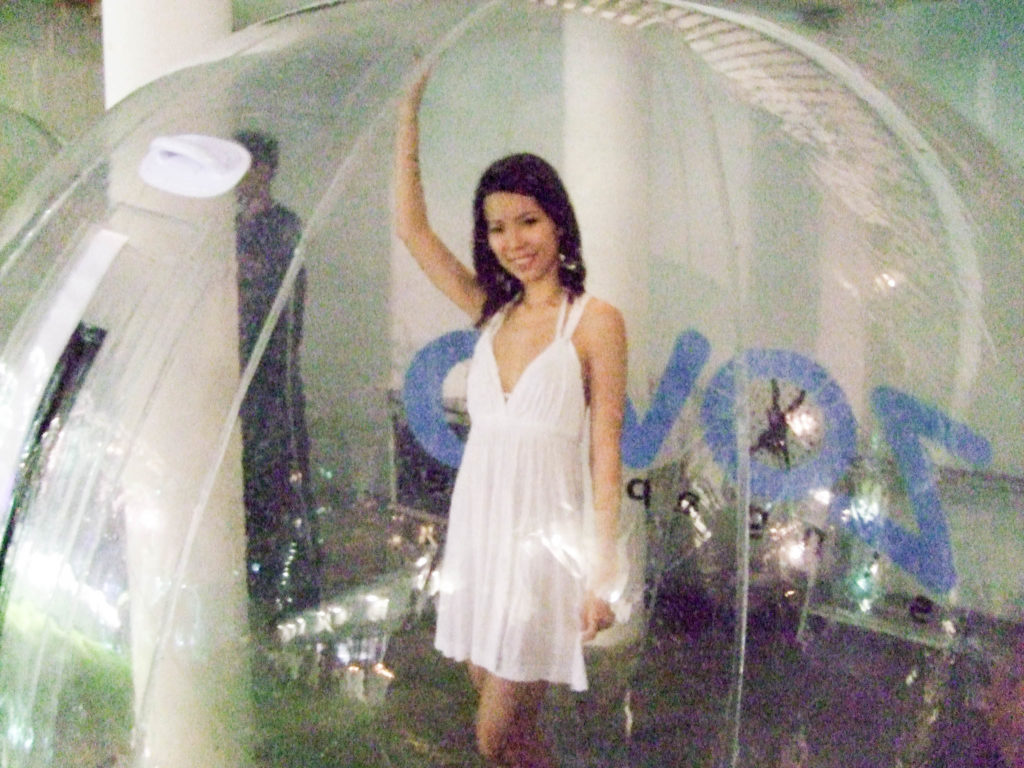 Corporate Events with BLOOP
Forget about your formal working clothes and get into these funny-looking Bloop costumes! You can play bubble soccer or mini-games with your colleagues in these mini-ZOVB Balls. Some of the mini- games we have are Sumo and Sushi, Bowling Mania, Royal Rumble and more here. BLOOP is great for team-bonding as you would need to gather into teams to compete with each other. You will definitely get to see more of your colleagues' competitive side! A session full of laughter is guaranteed because just looking at your colleagues in these suits and rolling around when they fall is amusing and hilarious enough! We provide drink packages to keep everyone hydrated as well. All you need to do is focus on playing hard and enjoying yourself 🙂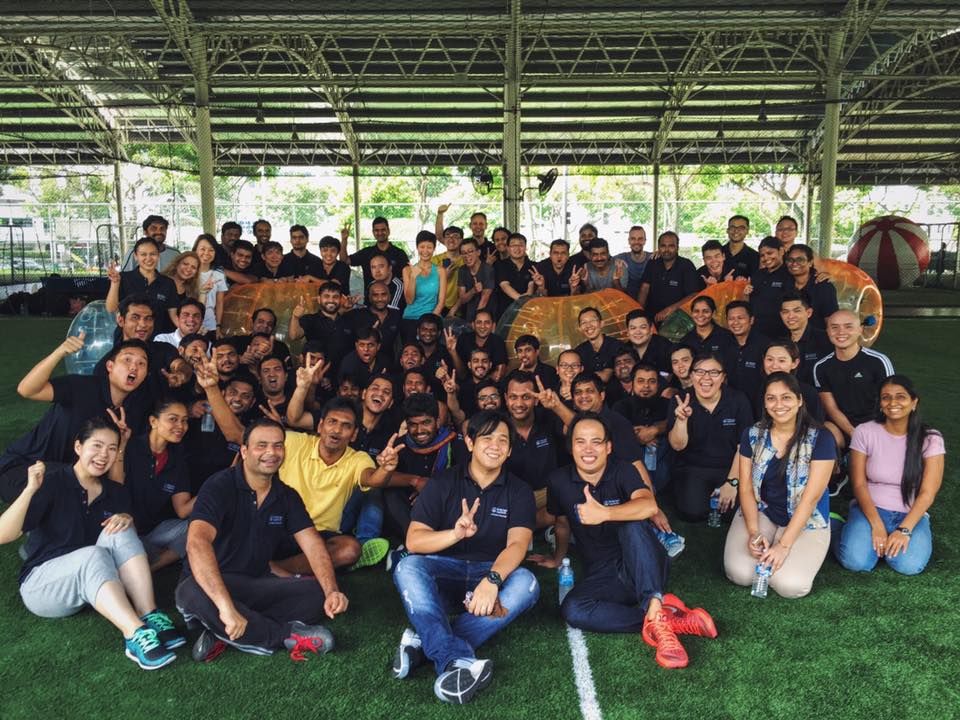 A BLOOP Session with the LG Team 
Drop us a call, fill in our contact form at the right hand side or email us at info@zovbsg.com to find out more what we can do for you!
Click Land ZOVB, Water ZOVB and BLOOP accordingly to check prices and packages.